FASTer Way To Fat Loss With Carrie Smith, A Cincinnati's based Health & Fitness Coach, Offering Personalized Coaching
CINCINNATI, OHIO - The FASTer Way to Fat Loss program has gained a reputation as a successful and sustainable weight loss program, and now Cincinnati-based health and fitness coach, Carrie Smith, is offering personalized nutrition plans, effective fat loss strategies, and targeted fitness routines to clients who want to see results in their health and wellness journey.
Carrie Smith, a certified personal trainer and fitness nutrition specialist, has helped hundreds of clients achieve their weight loss goals through her knowledge, guidance, and personalized approach. Her clients have achieved sustainable results, improved their overall health, and gained a new perspective on their lifestyle habits.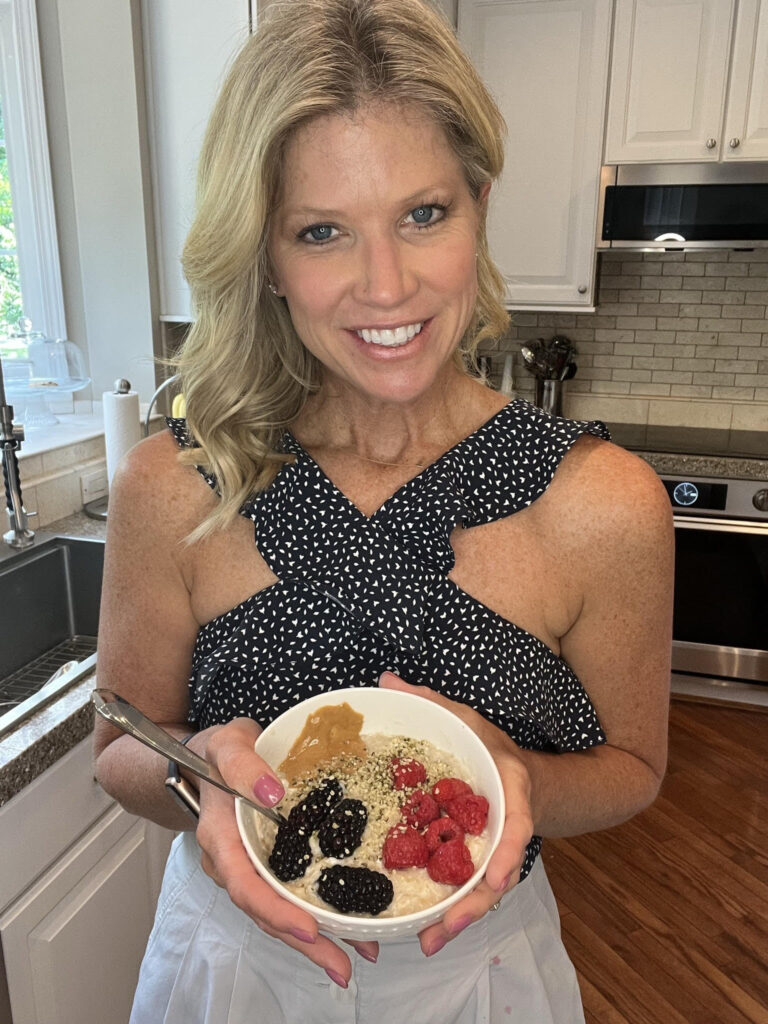 The FASTer Way to Fat Loss program focuses on a combination of nutrition and fitness to help clients achieve their weight loss goals. The program is designed to be sustainable, incorporating a variety of foods and workouts to keep clients engaged and motivated. The program also emphasizes the importance of community support, with clients being encouraged to connect with one another and share their experiences.
Carrie Smith's personalized approach takes the program to the next level, with clients receiving customized nutrition plans based on their individual needs and goals. She works with clients to identify their specific dietary needs and preferences, taking into account their lifestyle and health concerns. This approach ensures that clients receive a plan that is tailored to their unique needs, making it easier to stick to and see results.
The program also includes targeted fitness routines that are designed to maximize fat loss and build lean muscle. These workouts are designed to be done at home or in the gym, and are tailored to the individual needs and fitness level of each client. The workouts are effective and efficient, with clients seeing results in as little as four weeks.
Carrie Smith's personalized approach doesn't stop at the nutrition and fitness plans. She also provides clients with ongoing support and guidance throughout their weight loss journey. This includes weekly check-ins, access to a private Facebook group, and a community of like-minded individuals who are all working towards similar goals.
"I am excited to be able to offer this program to clients who are looking for a sustainable and effective way to lose weight and improve their overall health," said Carrie Smith. "I believe that everyone is unique and has different needs, which is why I take a personalized approach to each client's journey. My goal is to help clients achieve sustainable results and develop healthy habits that they can maintain for the rest of their lives."
The FASTer Way to Fat Loss program with Carrie Smith is now open for enrollment. Clients can sign up for a six-week program, which includes personalized nutrition plans, targeted fitness routines, and ongoing support and guidance. For more information or to enroll, visit Carrie Smith's website.
###
For more information about FASTer Way To Fat Loss With Carrie Smith, contact the company here:

FASTer Way To Fat Loss With Carrie Smith
Carrie Smith
(513) 293-1136
carriesmithfwtfl@gmail.com
893 Southerness Drive, Cincinnati, OH. 45245