Ma Rolloff Offers Dumpster Rental Service For Pearl City, Hawaii Residents
HI based Ma Rolloff is ready to deliver roll-off dumpsters to residents and businesses in Pearl City as well as the surrounding areas. The company offers a range of dumpster rental options that can accommodate a wide variety of projects, from small-scale home cleanups to large construction sites. Rentals can be booked here: https://www.marolloff.com.
"Pearl City, like the rest of the region," the company states, "is notable for its picturesque views, welcoming people and connection to the natural world. Living here is a privilege that everyone appreciates, and we are all interested in protecting the area for ourselves as well as our families. Ma Rolloff has a reputation for helping you keep both your own properties as well as your neighborhood clean by disposing of waste items and refuse in a responsible manner, and we aim to continue providing this essential service for years to come. If you have a waste management issue, get in touch with the Ma Rolloff team for immediate assistance."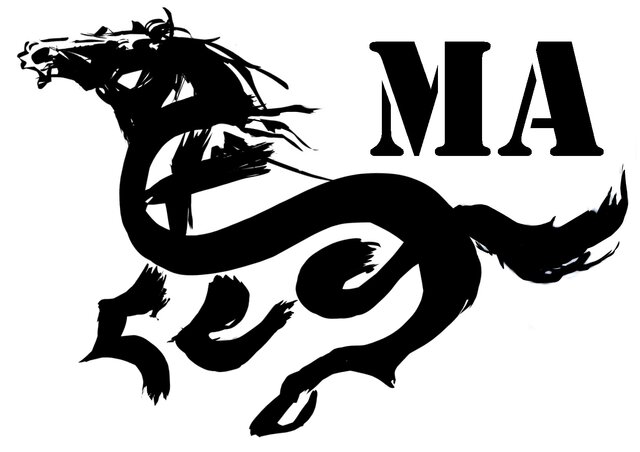 While everyone generates waste, few are likely to create so much that they need a dumpster nearby at all times. As such, the company notes that many customers who reach out to the team have never rented a dumpster before. This familiarity may cause some to hesitate, but the company says there is no need to worry. Booking a dumpster is an easy process, and the range of options it has available means customers will not be obliged to go outside their budget just to get rid of their waste and unwanted items.
A quick visit to the company's official website will show customers exactly what is on offer. Those who will be working on relatively minor projects in the near future, such as those in or around the home, will likely find everything they are looking for in the 15- and 20-yard dumpsters. A standard rental period lasts as long as 10 days, which tends to be far more time than the average cleanup project would take. This gives homeowners enough leeway to comfortably fill the dumpster at their preferred pace.
Should they be done with their unit before the end of the 10-day rental period, they are welcome to give the company a call. Ma Rolloff will dispatch a driver to collect the dumpster and haul it (and all of its contents) away, whereupon disposal will take place in line with all applicable regulations.
For larger projects, Ma Rolloff offers a series of impressively large units that are built to accommodate excessive amounts of waste or debris. Customers may choose between 30-, 40- and 50-yard options, and each is robust enough to contain virtually all unwanted items or waste products.
In the event a customer needs more time, they may inform the company and have their rental extended on a per-day basis. A small fee will apply, but given that the dumpster is already on site, this fee will not typically not exceed $10 (for each additional day). The 50-yard dumpster is the only exception to this rule as it costs $20 per additional day. Customers should note that an additional fee may also apply if they exceed the rental's included tonnage. However, this is rare, and most will find their waste comes in well under the rental's limit.

Customers who have previously worked with the company are eager to praise its services and the work ethic of its team. Tynia J. says, "Stan, the owner of Ma Rolloff, is awesome! He's friendly, professional, punctual, accommodating, and his prices are reasonable, and best of all, he always answers his phone. A lot of companies nowadays don't answer their phones or they get back to you a day or two later, but not Stan, and that is why he's awesome! If you're looking to rent a dumpster, give him a call, because we are definitely using him for our upcoming projects. Aloha and mahalo, Stan and Ma Rolloff." See more here: https://goo.gl/maps/oP5C84mTqwpXz8uS7.
Anyone in or around Pearl City can reach out to Ma Rolloff today if they are in need of waste disposal services. A unit can be rented both online (via the company's official website) and over the phone.
###
For more information about Ma Rolloff, contact the company here:

Ma Rolloff
Stanley Ma
808-688-6943
info@marolloff.com
96-1268 Waihona St, Pearl City HI 96782