Paradox Production Partners with Sustainability Experts to Launch Eco-Friendly Event Production Services
Portland, OR 97204 – Paradox Production, a renowned event production company, announces a strategic partnership with sustainability experts to launch a new line of eco-friendly event production services. This initiative reflects Paradox Production's ongoing commitment to reducing the environmental impact of events while delivering exceptional experiences for clients and attendees.
As the demand for sustainable event solutions continues to grow, Paradox Production aims to lead the industry in providing innovative, environmentally conscious services. The partnership with sustainability experts ensures that clients will benefit from the latest advancements in green event technology and practices.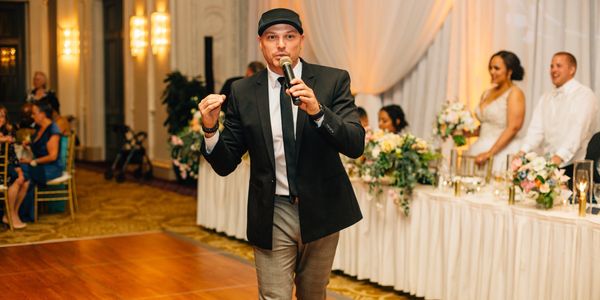 The new eco-friendly event production services include energy-efficient lighting and sound equipment, sustainable materials for staging, and waste reduction strategies. By integrating these sustainable solutions, Paradox Production aims to minimize the carbon footprint of each event while maintaining the highest quality standards.
"We are excited to join forces with sustainability experts to offer our clients cutting-edge eco-friendly event production services," said Justin Babbitt, spokesperson for Paradox Production. "This partnership underscores our commitment to creating memorable experiences that are both engaging and environmentally responsible."
Paradox Production's green event production services are available for a wide range of events, including corporate functions, product launches, trade shows, conferences, weddings, and private parties. By choosing Paradox Production, clients can be confident that they are making a positive impact on the environment while enjoying a seamless and memorable event experience.
To learn more about Paradox Production's eco-friendly event production services and how they can enhance one's next event, visit https://djpdx.com/ or call (503) 974-8553 to speak with a representative.
###
For more information about Paradox Productions, contact the company here:

Paradox Productions
Justin Babbitt
(503) 974-8553
info@djpdx.com
818 Southwest 3rd Avenue, Portland, OR 97204