Replica Furniture Is Offering A Range Of Reproduction Designer Lights And Lamps In Australia
Replica Furniture Australia is offering reproductions of vintage lighting designs to its customers in Queensland and all over Australia.
Founded with a mission to provide durable, premium reproduction furniture at the lowest cost to its customers, Replica Furniture has all the décor options that homeowners and businesses need to give their property an elegant retro look. The company's designer lighting offerings include reproductions of classic designs from renowned names in the industry such as Giancarlo Mattioli, Ferruccio Laviani, Greta Grossman, Serge Mouille, and many more.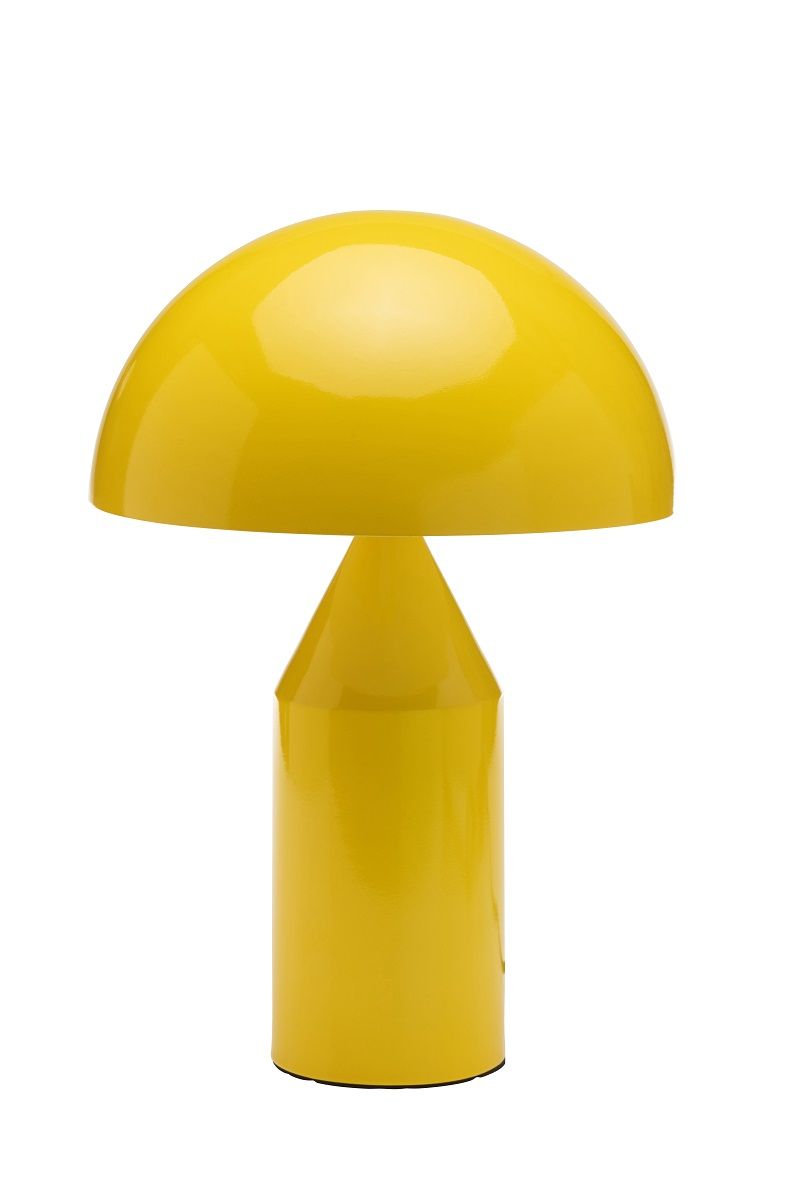 The company's designer lighting range includes several lamp options such as desk lamps, table lamps, floor lamps, timber lamps, bedside lamps, and tripod lamps, decorative lights such as pendant lights, chandeliers, and kitchen hanging lights, and lighting options in a host of styles including designer lights, industrial lights, modern lights, retro lights, vintage lights, Scandinavian lights, and more.
"We have handpicked some of the most iconic lighting designs from the last century," says the spokesperson for Replica Furniture, "You will find that the passion we have for mid-century design present in every curve, every colour, and every finish for every product that makes it into our collections. Head over to our website today to find the best designer lighting to complement your classic décor and add that finishing touch to your renovation or fit-out recreation as faithfully as possible."
The company's designer collection includes the Replica White Tolomeo Desk Lamp which is based on the designs by Italian designers Michele de Lucchi and Giancarlo Fassina. Featuring two independently adjustable arms and a 360-degree swivel lamp, it can be the perfect addition to a home, office, or bedside décor.
For customers smitten with the industrial aesthetic, the Serge Mouille 3 Arm ceiling lamp is the company's best-selling item in that category. First designed in the 1950s by Serge Mouille, its three rotating arms feature a moveable head that revolves and tilts so that it can be placed in any position.
From its vintage style collection, Replica Furniture recommends the Replica Vico Magistretti Atollo Table Lamp which comes in either Black or White. The lamp design was the winner of the famous Compasso D'Oro design award in 1979 and was created in response to the French nuclear testing in the Pacific Atolls which gave it its unique name and shape.
On the website, the products can be narrowed down by lighting styles and price ranges. Each product listing showcases it from different angles and is supplemented with tons of helpful information such as the origin of the design, the materials used to craft them, whether the item requires assembly, dimensions, and their operating requirements.
Buyers from all over Australia have repeatedly praised Replica Furniture for offering high-quality reproductions at affordable prices. On its Google Business Profile, the Queensland furniture store boasts a stellar 4.8 out of 5.0 rating from over 230 reviews with customers praising the wide array of options available, the helpful staff that is always willing to help them make the right decision, and the safe and secure packaging used for the deliveries.
One customer says, "Ordered a lamp from Replica Furniture and was very happy with the whole process. Fast shipping and the product were carefully packaged. We need more trusted sellers who deliver what they promise and ship items on time. I highly recommend purchasing from this company. 5 stars!"
Another buyer notes the customer service they received by saying, "The lamp I wanted was out of stock. So, I left a message and in a couple of days, I received a call, and the supply and payment were facilitated there and then. The lamp arrived quickly after that and was beautifully packaged. Excellent friendly help in every way."
Readers can contact Replica Furniture on 1300 338 978 for inquiries or visit its retail location at 319 Gympie Rd, Kedron, Brisbane to view its designer replica lighting offerings in person.
###
For more information about Replica Furniture, contact the company here:

Replica Furniture
Michelle
1300338978
info@replicafurniture.com.au
319 Gympie Road
Kedron Queensland 4031
AUSTRALIA