Study Finds That The Gender Gap Prevails As Men Highly Outnumber Women In The Cryptocurrency, Blockchain, and NFT Community.
Santa Clarita, California -
Santa Clarita, California. Report on the prevailing gender gap that exists in technology sector is being highlighted on Waxdynasty.com. Historically technology and science has always been a sector dominated by men and avoided by women. With the onset of the digital era, seasoned females in the science and technology industry were hoping that would all change. The data says that it has not.
Waxdynasty.com echoes a report which states that while women make up 28.8% of the tech workforce, they only hold a mere 5% of leadership roles. This gap is also highly noticeable in the NFT space. Where artificial intelligence firm Limna recently revealed that only 29% of NFT artists are women, mirroring the gender gap of the traditional art market.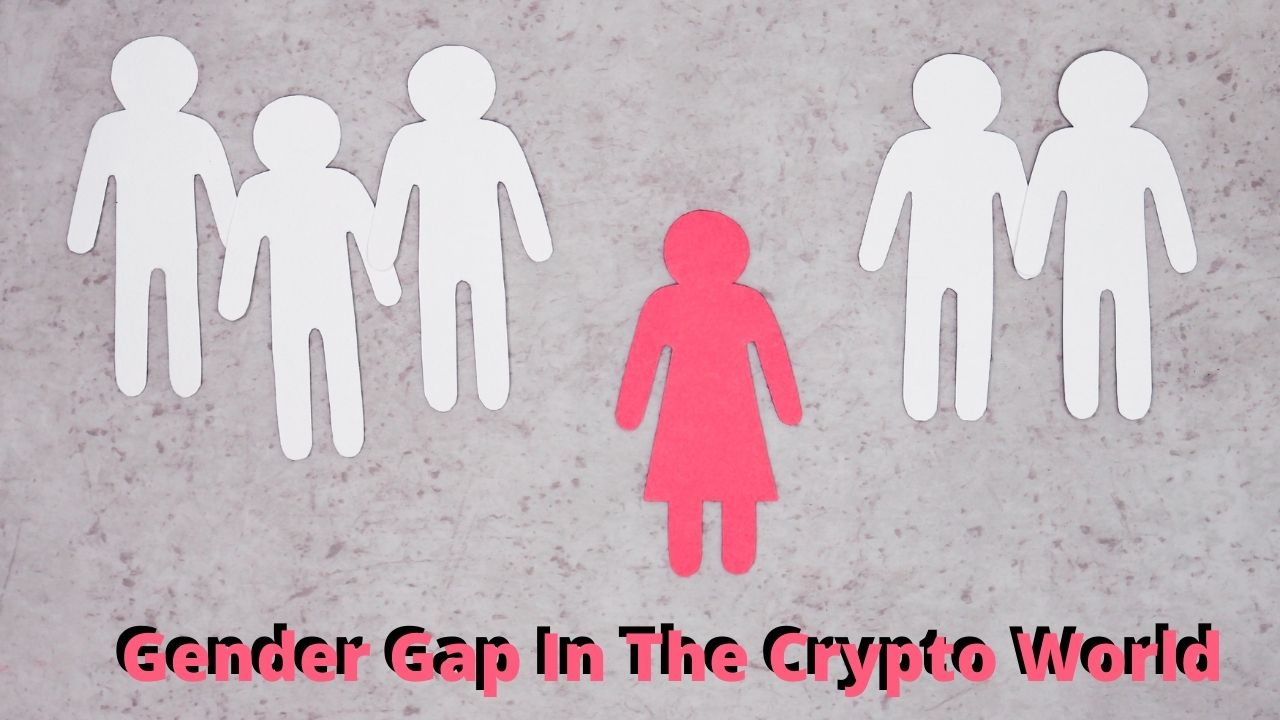 More broadly, we can see similar patterns in relation to both employment prospects within the industry and the underlying culture. For example, a study by LongHash in 2018 showed that just 14.5% of blockchain startups had female team members, with only 7% of C-suite roles filled by women.
"Unfortunately, the figures we find out there are telling us what we already know," stated Raul Meza, content director at Waxdynasty.com. "The so-called 'crypto bro' culture, prevalent within the industry since its inception, continues to deter women from getting involved. There is change in the air though, as we can also find a few organizations working to change that."
In this statement Meza refers to organizations such as Global Women in Blockchain, a non-profit group. Their goal is to diversify tech by empowering women through business connections, educational events and all-around support related to blockchain technology and STEM subjects. Another example is the Black Women Blockchain Council, who are dedicated to creating a safe space that inspires and educates the next generation of diverse and inclusive blockchain leaders.
More information on this subject can be found at Waxdynasty.com which also host a video on the gender gap in crypto, nft's and blockchain technology.
WaxDynasty.com is committed to pushing the cryptocurrency market forward by educating their community on its various aspects. As such, they welcome all inquiries from those who wish to learn more.
###
For more information about WaxDynasty.com, contact the company here:

WaxDynasty.com
Raul Meza
8554243007
info@waxdynasty.com
Santa Clarita, Ca